Description
Toco Games is a Indie Game Development brand that focuses on unique game experiences. We are collaborating programmers and artists from different parts of the world that share the passion for creating innovative games.
History
Toco Games was founded in 2010 by David Hagemann who also works as a freelance game artist.
Videos
Last Knight - Introduction to the game YouTube
Images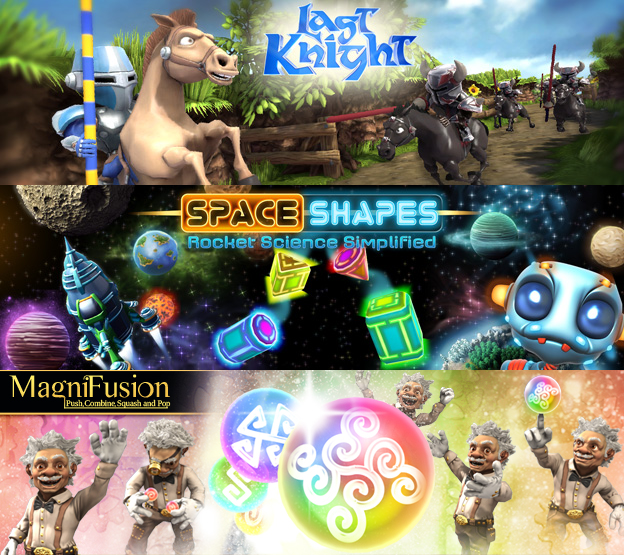 There are far more images available for Toco Games, but these are the ones we felt would be most useful to you. If you have specific requests, please do contact us!
Awards & Recognition
"Selected for the EurogamerExpo 2012 Indie Games Arcade" - EurogamerExpo, 2012
"Indie Game of the Week" - Last Knight, The Tech Labs, 2012
presskit() by Rami Ismail (Vlambeer) - also thanks to these fine folks