Description
_________________________________________________________________________ _Key_Features:___________________________________________________________ _________________________________________________________________________ The full-fledged story mode takes you through an small but epic adventure. Play through 18 polished levels and 6 knightmares with an story that never takes itself too seriously. _________________________________________________________________________ The new rogue rider adventure mode lets you make your own way through a randomly generated kingdom full of dangers and riches. Heavily inspired by rogue-like games it takes the challenge and the world generation to the next level. _________________________________________________________________________ The different endless modes let you play without a end if it wouldn't be a hell of a ride where death looms always a split second away. It will keep you entertained with lots of quests and rewards in the form of unlock-able power ups, characters, mutators, first person view, bird's eye views and special endless game mode variations. ________________________________________________________________________ Last Knight is a unique genre mix that combines platforming, action-packed riding and ragdoll physics driven jousting! It is fast-paced action in a never ending randomly generated Unreal Engine powered fantasy world! The story mode put it's player in control of a squire on its way of becoming a knight. But before he can prove himself, events of epic proportions make him the last hope for the kingdom! On his heroic adventure he will have to fight the horned bucket heads and oversized hungry creatures. He will have to get through a wide range of dangerous environments as well as his own Knightmares. But beside the story there is much more. Various game modes let you adventure through always different never ending generated worlds filled with riches and dangers. On your journeys you will also find quests that will take each of the characters on different missions in the hunt for fame and glory as well as gold and chivalry. Gold can be spent on fancy power ups, while chivalry can unlock world bending mutators and different view modes like the intense first person view. Cutting-edge features like a fully dynamic randomized weather system and a collision system that can alter basically everything of the world geometry make this game even more over the top.
History
The development began ca. 3 years ago, started as a project with the, at that time quite new, Unreal Development Kit. Jousting and challenging horse riding is usually something that is hard to find in games. The idea was to make a game that is build around that kind of gameplay and make it with cutting edge graphics but at the same time with arcade like gameplay. 3D Platformers like the first 2 Crash Bandicoot games as well as the first games in the "endless runner" genre with their randomly generated world were a big inspiration. The game is created by David Hagemann. The music is made by Edouard Brenneisen and the sounds are made by Jarno Sarkula. David is a game developer and freelance artist who already worked on several indie games, he has his roots with the Unreal Engine in the modding community of Unreal Tournament 3. His characters have won several prices in the Make Something Unreal Contest. More behind the scenes in a Interview here: http://truepcgaming.com/2013/06/13/last-knight-interview
Features
A full-fledged adventure in the story mode
Randomly generated world in the different infinity modes
Your own adventure in a generated kingdom in the Rogue Rider Adventure mode
Wide range of different fantasy environments
Quests and rewards system
Beautiful graphics archived with the Unreal Engine
Unique Power ups and other special unlock-ables
Customization with different characters
Dynamic weather system
Ragdoll physics feedback
Impacts alter and deform the world
3rd Person, First Person and Bird's Eye view modes
World Mutators, Body Mutators and randomly generated hats
Videos
Last Knight: Rogue Rider Edition Launch Trailer YouTube
Last Knight: Rogue Rider Edition Trailer YouTube
Original Last Knight Launch Trailer (Standard Edition) YouTube
Original Last Knight Trailer (Standard Edition) YouTube
Logo & Icon
download logo files as .zip (7MB)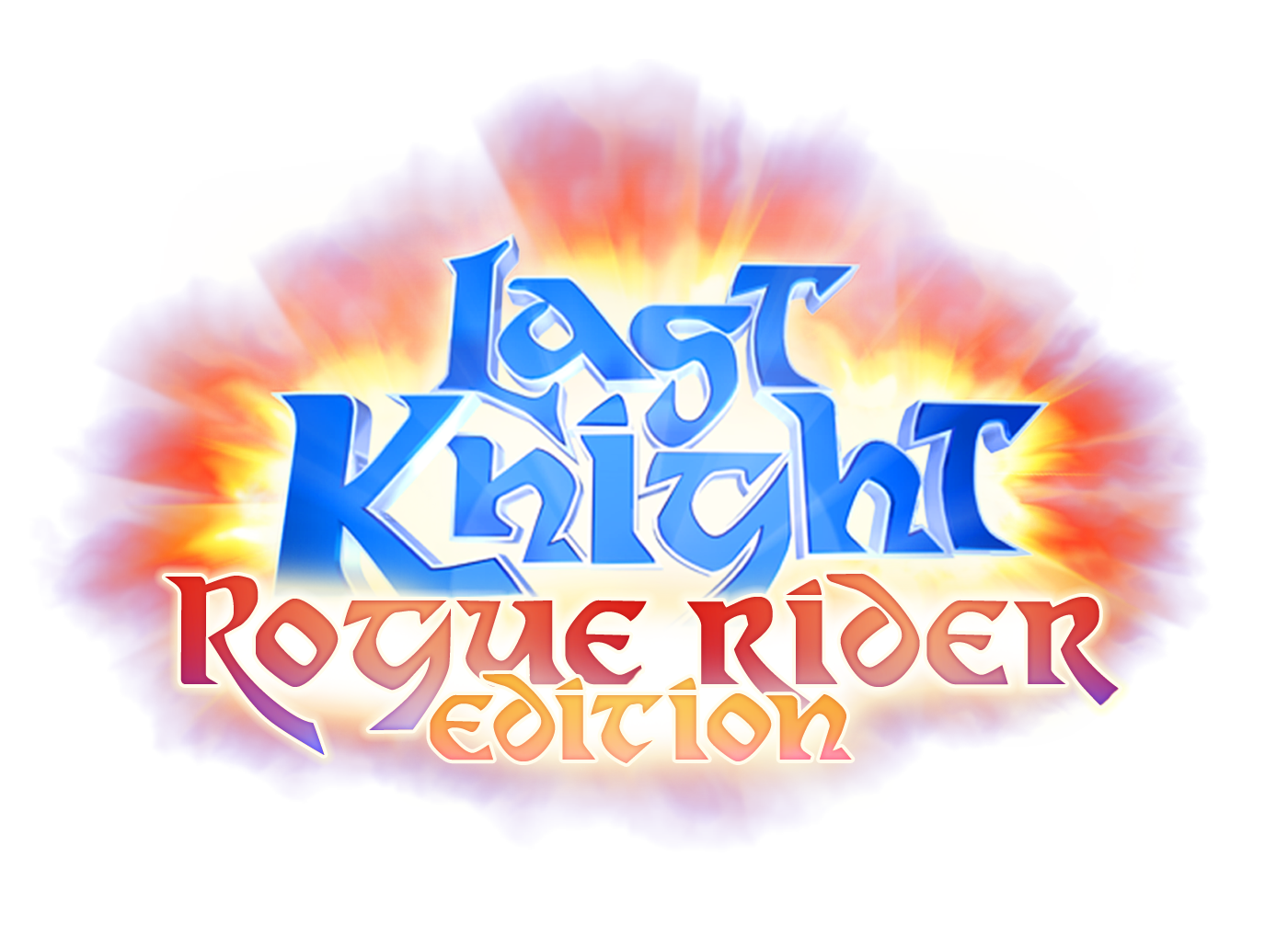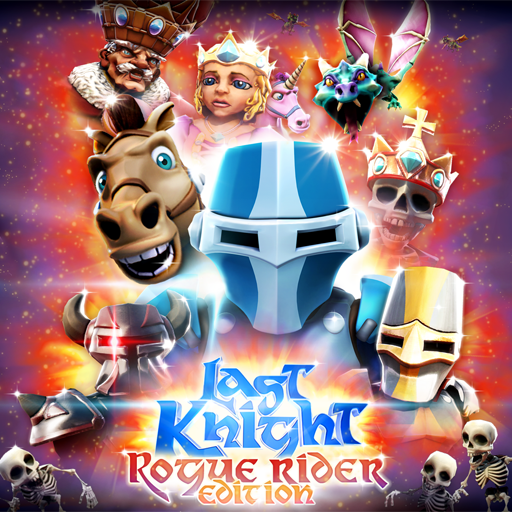 Awards & Recognition
"Selected for the Fantastique Festival in Strasbourg as part of the Indium Game Contest (Standard Edition)" FEFFS, 2013
"Selected for the Eurogamer Expo 2012 Indie Games Arcade (Standard Edition)" EurogamerExpo, 2012
"Indie Game of the Week (Standard Edition)" The Tech Labs, 2012
Request Press Copy
Please fill in your e-mail address below and we'll get back to you as soon as a press copy is available for you.

About Toco Games
Boilerplate
Toco Games is a Indie Game Development brand that focuses on unique game experiences. We are collaborating programmers and artists from different parts of the world that share the passion for creating innovative games.
More information
More information on Toco Games, our logo & relevant media are available here.
presskit() by Rami Ismail (Vlambeer) - also thanks to these fine folks